Steam Gift Card $200 HKD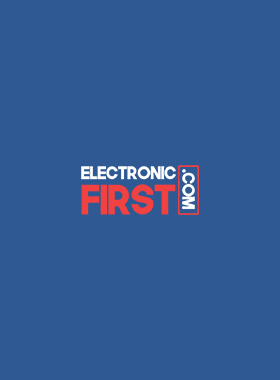 Steam Store
Hong Kong

Instant Digital Download

In Stock
Platform

Steam Store

Region

Hong Kong

Delivery

Instant Digital Download

Availability

In Stock
Excellent
Steam Gift Card 200 HKD

Gift cards are an easy mode to top up your or someone's Steam wallet. They work in a like way to gift vouchers or initiation codes for games and can be a prodigious present for yourself or somebody else. The amounts limited therein can be used for several types of transactions such as the acquisitions of video games, dlc, applications, programs, and additional products from the Steam Store.

The Steam gift card offered here covers an amount of 200 HKD, and its initiation is very easy and should not cause slight problems. First, you are required to run the Steam platform and then log in to your account. The following step is going to "Games" and ticking "Redeem Steam Wallet Code". There, input the code you received and click "Continue". After finishing all the defined activities, the target account should be topped up for the stated amount.

To purchase a Steam gift card with a value of $200 HKD, you can follow these steps:

1. Check on the Steam website and log in to your account.

2. Click on your account name and select "View my wallet" from the dropdown menu.

3. Click on "Add funds to your Steam Wallet" and select "Redeem a Steam Gift Card or Wallet Code".

4. Enter the code on the back of your Steam gift card in the field provided and click "Continue".

5. The value of the gift card will be added to your Steam Wallet balance, and you can use it to purchase games and other items on Steam.

6. Once the funds became added to your Steam Wallet, you can use them to purchase games, downloadable content (DLC), in-game items, and other content offered on the Steam platform.

Note that the value of the Steam gift card is in Hong Kong dollars (HKD), and may not be accepted to use outside of Hong Kong. If you are in a different country, you may need to purchase a gift card that is valid in your region.

Where to buy Steam Gift Card 200 HKD?

You can buy Steam Gift Card 200 HKD on ElectronicFirst.com Legit and Trusted digital store.

To redeem this code, please check How to redeem on Steam.
Steam account
A broadband internet connection is required to redeem the code.

Join the EF Army for exclusive member benefits