The Entropy Centre PC Steam Preloaded Account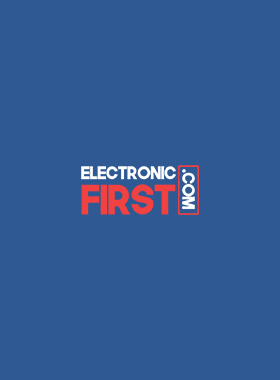 Steam Pre Loaded
Worldwide

03 Nov 2022

6 - 12 Hours Delivery

In Stock
The Entropy Centre PC Steam Preloaded Account
Platform

Steam Pre Loaded

Region

Worldwide

Release Date

03 Nov 2022

Delivery

6 - 12 Hours Delivery

Availability

In Stock
Excellent
Important Notice :
This is not a game key.
You will be sent a new steam account preloaded with the game. No refunds will be provided for banned accounts please read our Terms in the description.
The Entropy Centre PC Steam Preloaded Account


TERMS:

1. This is NOT a game key. You will be sent a new Steam account made for you and preloaded with the game.

2. Under certain conditions, (e.g. customer error when making order, incorrect game/account delivered) or any error in the ordering process. Please contact us to determine the eligibility for refunds and returns.

3. The following circumstances are NOT ELIGIBLE FOR REFUNDS/RETURNS.

3a. Your account might be limited and some games are excluded from Family Sharing, therefore we don't guarantee that you will be able to share your game with your main account. NO REFUNDS for disabled family sharing reason.

3b. Accounts with more than 1 hour of playtime.

3c. Accounts banned /locked for any of the following reasons:

- Attaching your brand-new Steam account to an existing Activision account risks a ban.

- Adding funds to the account's wallet that has different currency from the account's region.
The Entropy Centre PC Steam Preloaded Account


The Entropy Centre is a mind-bending puzzle adventure where you reverse objects through time to overcome seemingly impossible obstacles and conundrums.

Manipulate time to your will and solve ingeniously challenging puzzle rooms, each one taking you closer to the heart of a colossal space station in orbit of Earth.

An extinction level event has set the world ablaze. You appear to be the last remaining person alive. Mankind's only hope lies at the core of the Entropy Centre.

Meet ASTRA, The Entropy Centre's most advanced technical marvel. ASTRA is an AI-powered device that can scan an object's spacetime chronology and move it through the past. Powers include rebuilding collapsing pillars to reheating cups of tea. She's pretty chill.

The truth behind The Entropy Centre's imminent collapse, and the Earth's demise, can be found at the heart of this sprawling dangerous facility. But will you accept the unfortunate truth that awaits?

Deviously challenging with razor-sharp witty writing and outstanding voice acting performances, The Entropy Centre merges a brilliant puzzle game with an epic adventure.

To redeem this, go to How to redeem Steam Preloaded Account.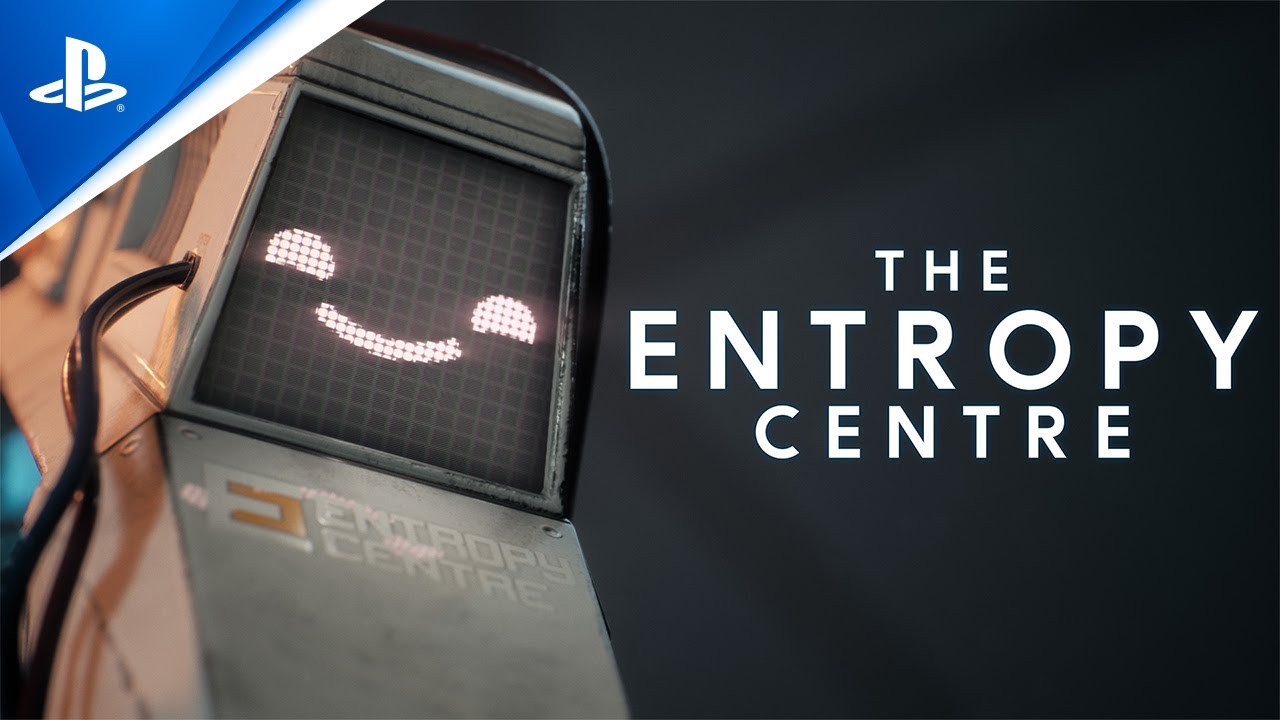 MINIMUM
Requires a 64-bit processor and operating system
OS: Windows 10
Processor: Intel Core i5-2300 | AMD FX-4350
Memory: 4 GB RAM
Graphics: Nvidia GeForce GTX 560 | AMD Radeon HD 6870
DirectX: Version 11
Storage: 12 GB available space
RECOMMENDED
Requires a 64-bit processor and operating system
OS Windows 10
Processor Intel Core i5-7500 | AMD Ryzen 5 1600
Memory 8 GB RAM
Network: Broadband Internet connection
Storage: 12 GB available space
DirectX: Version 11
Graphics NVIDIA GTX 1070 | AMD Radeon RX 590
1. Launch Steam Client using the Steam credentials sent to your EF Dashboard > My Orders.
(If you don't have the Steam Client yet, download and install it from here)
2. To get the verification code, log in to the Email Login URL here using the Email Credentials sent to your EF Dashboard > My Orders.
To help you enable Steam Family Sharing and to play this game on your main Steam account, please follow the instructions in this video
NOTE: Due to technical limitations, some Steam games may be unavailable for sharing. For example, titles that require an additional third-party key, account, or subscription in order to play cannot be shared between accounts.

You now have 100% ownership of this account, feel free to change all personal details on this account. We can add more games to your account for cheap prices in the future. Just let us know which Steam game you would like to buy and we will make a custom offer for you.
Join the EF Army for exclusive member benefits