The Unliving PC Steam Preloaded Account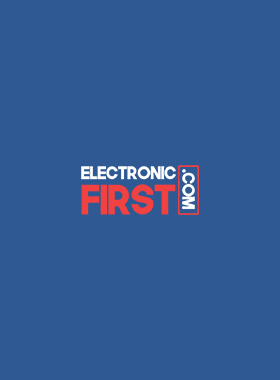 Steam Pre Loaded
Worldwide

08 Nov 2022

6 - 12 Hours Delivery

In Stock
The Unliving PC Steam Preloaded Account
Platform

Steam Pre Loaded

Region

Worldwide

Release Date

08 Nov 2022

Delivery

6 - 12 Hours Delivery

Availability

In Stock
Excellent
Important Notice :
This is not a game key.
You will be sent a new steam account preloaded with the game. No refunds will be provided for banned accounts please read our Terms in the description.
The Unliving PC Steam Preloaded Account


TERMS:

1. This is NOT a game key. You will be sent a new Steam account made for you and preloaded with the game.

2. Under certain conditions, (e.g. customer error when making order, incorrect game/account delivered) or any error in the ordering process. Please contact us to determine the eligibility for refunds and returns.

3. The following circumstances are NOT ELIGIBLE FOR REFUNDS/RETURNS.

3a. Your account might be limited and some games are excluded from Family Sharing, therefore we don't guarantee that you will be able to share your game with your main account. NO REFUNDS for disabled family sharing reason.

3b. Accounts with more than 1 hour of playtime.

3c. Accounts banned /locked for any of the following reasons:

- Attaching your brand-new Steam account to an existing Activision account risks a ban.

- Adding funds to the account's wallet that has different currency from the account's region.
The Unliving PC Steam Preloaded Account


The realm of the living has been corrupted to its core and a storm is coming to change the world order. This storm is you, a mighty Necromancer, a sorcerer who denies death and leads the legions of the dead. Clerics and lords hope to hide behind high walls, but there's no stronghold to cover them from your wrath. Smite hundreds of those standing in your way and turn them into your tools on the way to a greater purpose.

The Unliving is a dynamic rogue-lite action RPG with strategic elements. Raise the undead, use numerous spells and explore a mystical world, all realised with darkly extravagant pixel-art.

TURN ENEMIES INTO YOUR UNDEAD ARMY

Each fallen foe can be resurrected and added to your army to create unlimited legions of the dead. These re-animated creatures have their own unique abilities, such as the undead Priest whose blessings in life, will now curse your enemies in death.

UNLOCK THE SECRETS OF NECROMANCY

Meet colorful characters - friends and foes alike. Question members of your own necromantic cult, force answers out of your enemies and even dialogue your own phylacterium - to gather the lost memories of the Necromancer piece by piece and reveal the nature of his immortality. Who knows, may be you also find out the grim truth about the supreme hierarchies of the Church.

CRUSH EVERYONE IN YOUR WAY

Only some of the living are helpless victims, the rest can retaliate against your forces. They hold the line, move in large groups and wield powerful abilities too. They cherish their lives and will not fall easily, so unleash hell as the Undead Lord to bring them to their knees.

CONQUER UNCHARTED LANDS

The world is randomly generated for each run and is richly populated with an array of creatures, artefacts, secret rooms and deadly traps. Each part of the world is occupied by a variety of living inhabitants - invade villages and slay feeble peasants to reinforce your army or engage in a desperate fight to the death in the swamps against formidable foes.

BATTLE EPIC BOSSES

The powerful creatures of this shadowy world will do all they can to stop you. Each boss has a unique fighting style and set of abilities, meaning deftness in combat and strategic thinking will be crucial in emerging victorious from these grueling encounters.

DIE AND RISE AGAIN

The ability to deny death itself is the greatest secret of the Necromancer. Another mortal strike is merely a setback for him. Take a lesson from your death and don't let your enemies catch you the same way twice.

To redeem this, go to How to redeem Steam Preloaded Account.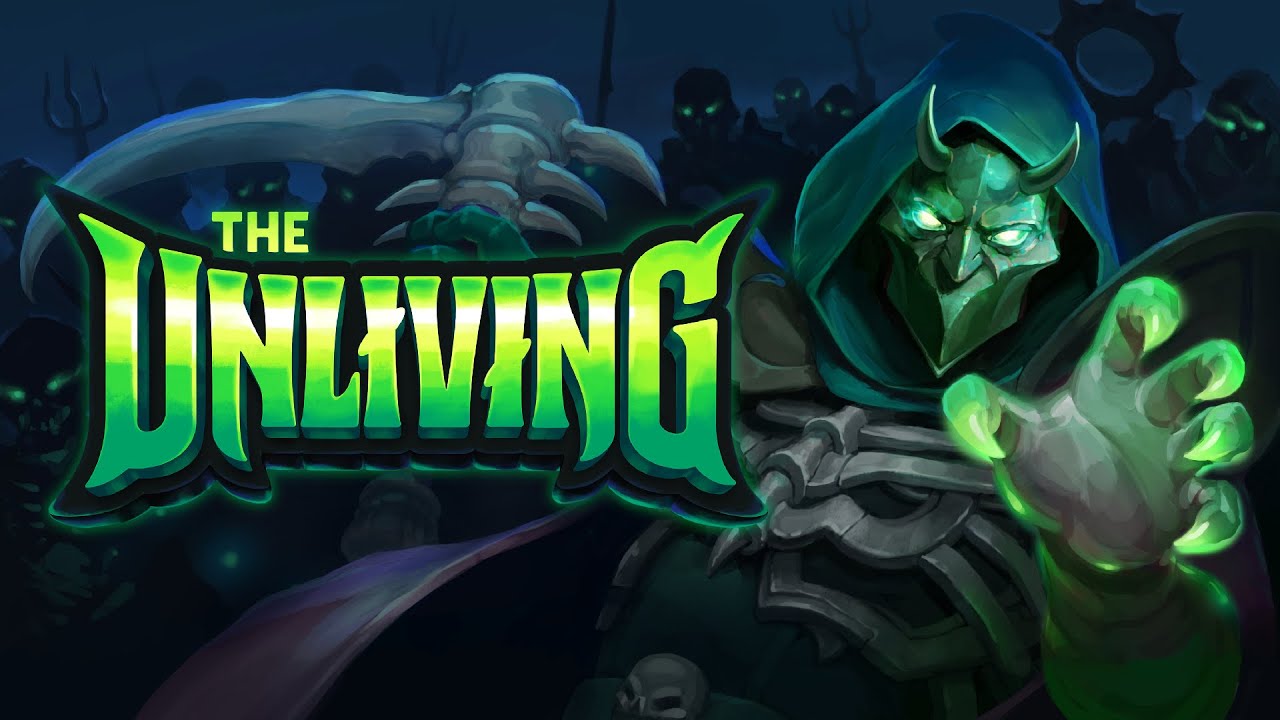 MINIMUM
Requires a 64-bit processor and operating system
OS: Intel Core i3-2100 or AMD FX-4350
Processor: Intel Core i5-2300 or AMD FX-6300
Memory: 8 GB RAM
Graphics: NVIDIA GeForce GTS 450, 1 GB or AMD Radeon HD 5750, 1 GB
DirectX: Version 11
Storage: 2 GB available space
Additional Notes: Title is not supported on DirectX 10
RECOMMENDED
Requires a 64-bit processor and operating system
OS Windows 10
Processor Intel Core i5-6600 or AMD Ryzen 5 1500X
Memory 2 GB available space
Storage: 47 GB available space
DirectX: Version 11
Graphics NVIDIA GeForce GTX 650 Ti, 2 GB or AMD Radeon R7 360, 2 GB
Additional Notes: Title is not supported on DirectX 10
1. Launch Steam Client using the Steam credentials sent to your EF Dashboard > My Orders.
(If you don't have the Steam Client yet, download and install it from here)
2. To get the verification code, log in to the Email Login URL here using the Email Credentials sent to your EF Dashboard > My Orders.
To help you enable Steam Family Sharing and to play this game on your main Steam account, please follow the instructions in this video
NOTE: Due to technical limitations, some Steam games may be unavailable for sharing. For example, titles that require an additional third-party key, account, or subscription in order to play cannot be shared between accounts.

You now have 100% ownership of this account, feel free to change all personal details on this account. We can add more games to your account for cheap prices in the future. Just let us know which Steam game you would like to buy and we will make a custom offer for you.
Join the EF Army for exclusive member benefits