Two Point Campus PC Steam Preloaded Account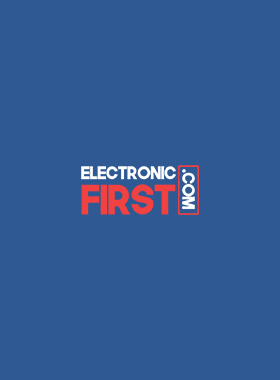 Steam Pre Loaded
Worldwide

09 Aug 2022

6 - 12 Hours Delivery

In Stock
Two Point Campus PC Steam Preloaded Account
Platform

Steam Pre Loaded

Region

Worldwide

Release Date

09 Aug 2022

Delivery

6 - 12 Hours Delivery

Availability

In Stock
Excellent
Important Notice :
This is not a game key.
You will be sent a new steam account preloaded with the game. No refunds will be provided for banned accounts please read our Terms in the description.
Two Point Campus PC Steam Preloaded Account


TERMS:

1. This is NOT a game key. You will be sent a new Steam account made for you and preloaded with the game.

2. Under certain conditions, (e.g. customer error when making order, incorrect game/account delivered) or any error in the ordering process. Please contact us to determine the eligibility for refunds and returns.

3. The following circumstances are NOT ELIGIBLE FOR REFUNDS/RETURNS.

3a. Your account might be limited and some games are excluded from Family Sharing, therefore we don't guarantee that you will be able to share your game with your main account. NO REFUNDS for disabled family sharing reason.

3b. Accounts with more than 1 hour of playtime.

3c. Accounts banned /locked for any of the following reasons:

- Attaching your brand-new Steam account to an existing Activision account risks a ban.

- Adding funds to the account's wallet that has different currency from the account's region.
Build your university, your way!

It's time to spin academia on its head! Got a yearning for learning? Or just keen to build an educational masterpiece? Campus is jam-packed with new creative tools to help you build the university of your dreams.

For the first time, build in the great outdoors as you develop your own delightfully educational campus environment, housing the top teaching facilities in the land. Whether you prefer building on simple foundations, or placing every tree, you can build the university you want.


Lay down pathways with new easy-to-use tools. Plant glorious collections of outdoor flora. Place benches, fountains, sculptures, hedgerows – even picket fences. The only limit is your imagination (and your in-game bank balance).
Not the usual fare

But, of course, it wouldn't be a Two Point game without a twist.

Rather than typical academic fare, students in Two Point County enjoy a range of wild and wonderful courses: from Knight School (hey, we all have to learn jousting at some point in our lives), to the salivatory Gastronomy, where your students will build mouth-watering concoctions like giant pizzas and enormous pies.


The academic year… is here!


Take advantage of the opportunity to spend way more time with the little people in your university. The academic year begins with a summer break, giving you enough time to get everything looking great before your students move in.


Build libraries, hire the best staff (from eccentric professors to madcap researchers), kit your campus out with the best courses and watch the academic potential of your students get unlocked!

Shaping the future




But it's not just work hard. Get to know your students, explore their individual personalities, wants and needs. Keep them happy with clubs, societies, gigs.

Surround them with friends, help them develop relationships, furnish them with pastoral care and ensure they have the right amount of joie de vivre to develop into incredible individuals who will do the legacy of your university proud.
To redeem this, go to How to redeem Steam preloaded accounts.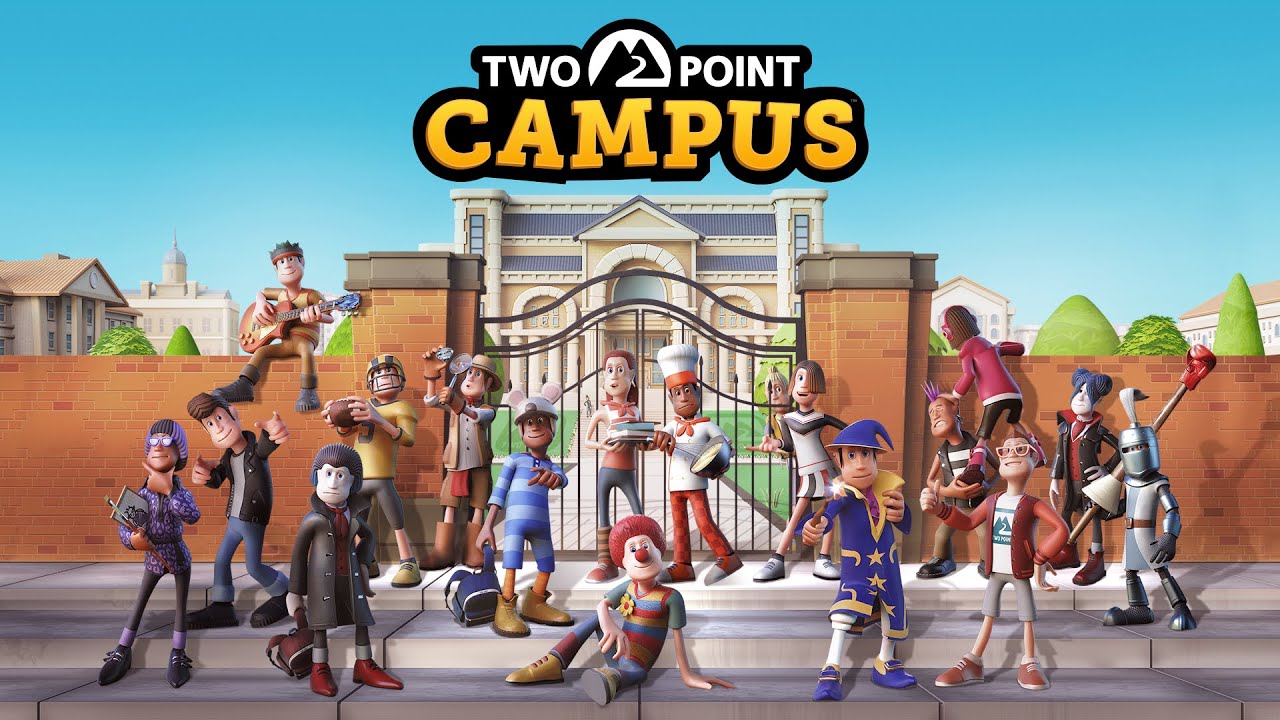 MINIMUM
Requires a 64-bit processor and operating system
OS Windows 7 64-bit
Processor Intel Core i3 6100 or AMD FX-4350
Memory 4 GB RAM
Graphics NVIDIA Geforce GT 1030, 2GB (Legacy: NVIDIA GeForce GTX 460), AMD RX550, 2GB (Legacy: AMD Radeon HD 6850), Integrated: Intel HD Graphics 630
DirectX Version 11
Storage 6 GB available space
RECOMMENDED
Requires a 64-bit processor and operating system
OS Windows 10 64-bit
Processor Intel Core i5 6600 or AMD Ryzen 1600x
Memory 8 GB RAM
Graphics NVIDIA Geforce GTX 1060, 3 GB (Legacy: NVIDIA Geforce GTX 780, 4GB) or AMD RX 580, 4 GB (Legacy: AMD R9 290X, 4GB)
DirectX Version 11
Storage 6 GB available space
1. Launch Steam Client using the Steam credentials sent to your EF Dashboard > My Orders.
(If you don't have the Steam Client yet, download and install it from here)
2. To get the verification code, log in to the Email Login URL here using the Email Credentials sent to your EF Dashboard > My Orders.
To help you enable Steam Family Sharing and to play this game on your main Steam account, please follow the instructions in this video
NOTE: Due to technical limitations, some Steam games may be unavailable for sharing. For example, titles that require an additional third-party key, account, or subscription in order to play cannot be shared between accounts.

You now have 100% ownership of this account, feel free to change all personal details on this account. We can add more games to your account for cheap prices in the future. Just let us know which Steam game you would like to buy and we will make a custom offer for you.
Join the EF Army for exclusive member benefits