Victoria 3: Voice of the People + Base Game PC DLC Steam Preloaded Account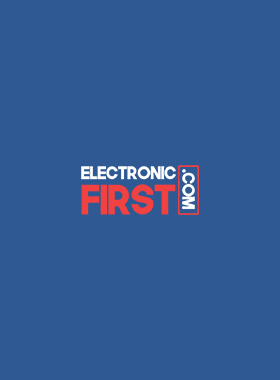 Steam Pre Loaded
Worldwide

22 May 2023

6 - 12 Hours Delivery

Out Of Stock
Victoria 3: Voice of the People + Base Game PC DLC Steam Preloaded Account
Platform

Steam Pre Loaded

Region

Worldwide

Release Date

22 May 2023

Delivery

6 - 12 Hours Delivery

Availability

Out Of Stock
Excellent
Important Notice :
This is not a game key.
You will be sent a new steam account preloaded with the game. No refunds will be provided for banned accounts please read our Terms in the description.
Victoria 3: Voice of the People + Base Game PC DLC Steam Preloaded Account


TERMS:

1. This is NOT a game key. You will be sent a new Steam account made for you and preloaded with the game.

2. Under certain conditions, (e.g. customer error when making order, incorrect game/account delivered) or any error in the ordering process. Please contact us to determine the eligibility for refunds and returns.

3. The following circumstances are NOT ELIGIBLE FOR REFUNDS/RETURNS.

3a. Your account might be limited and some games are excluded from Family Sharing, therefore we don't guarantee that you will be able to share your game with your main account. NO REFUNDS for disabled family sharing reason.

3b. Accounts with more than 1 hour of playtime.

3c. Accounts banned /locked for any of the following reasons:

- Attaching your brand-new Steam account to an existing Activision account risks a ban.

- Adding funds to the account's wallet that has different currency from the account's region.
Victoria 3: Voice of the People + Base Game PC DLC Steam Preloaded Account
This content requires the base game Victoria 3 on Steam in order to play.

Victoria 3: Voice of the People

Relive the dramatic political events of the 19th century in this first immersion pack for Victoria 3. Drawing from the historical struggles between reformists, reactionaries and revolutionaries, Voice of the People puts you in the middle of political crises as charismatic characters from history vigorously push their agendas.

Over 60 New Historical Agitators

The new Agitator system brings history to life with over 60 new real world characters fighting for their beliefs in your nation. From the fiery American abolitionist John Brown to the German Socialist Rosa Luxembourg and the determined Italian nation-builder Giuseppe Mazzini, famous historical figures may appear in your country to build their own power base and promote changes to help or hinder your current plans.

Special Agitator Interactions

Co-opt Agitators into your state by appointing them leaders of an interest group or letting them command troops. Or, if you prefer, exile the troublemakers who are wrecking your stable country. You can even invite other people's exiles to promote their agendas in your more welcoming society, potentially giving you a leg up in pushing advanced reforms.

The Dramatic History of France

From the House of Orleans, through the Second Bonaparte Empire to the Third Republic, the history of France in the time of Victoria 3 is one of tumult and adventure. Watch this exciting history spring into vivid color with a host of new events, decisions and journal entries that tell the story of one of the century's most powerful and pivotal empires. Advance French claims in North Africa, choose the true king of France or advance an aggressive policy on the continent.

New Art

A new paper map puts you in the drawing rooms of power, as you plan your industrial and military expansion, wrapped in a new art nouveau inspired UI. France gets new building art. Revolutionary Interest Groups get unique on-map animations to underline which groups are threatening your regime and many characters and cultures get new uniforms and clothing to better reflect the era.

To redeem this code, go to How to redeem on Steam Preloaded Account.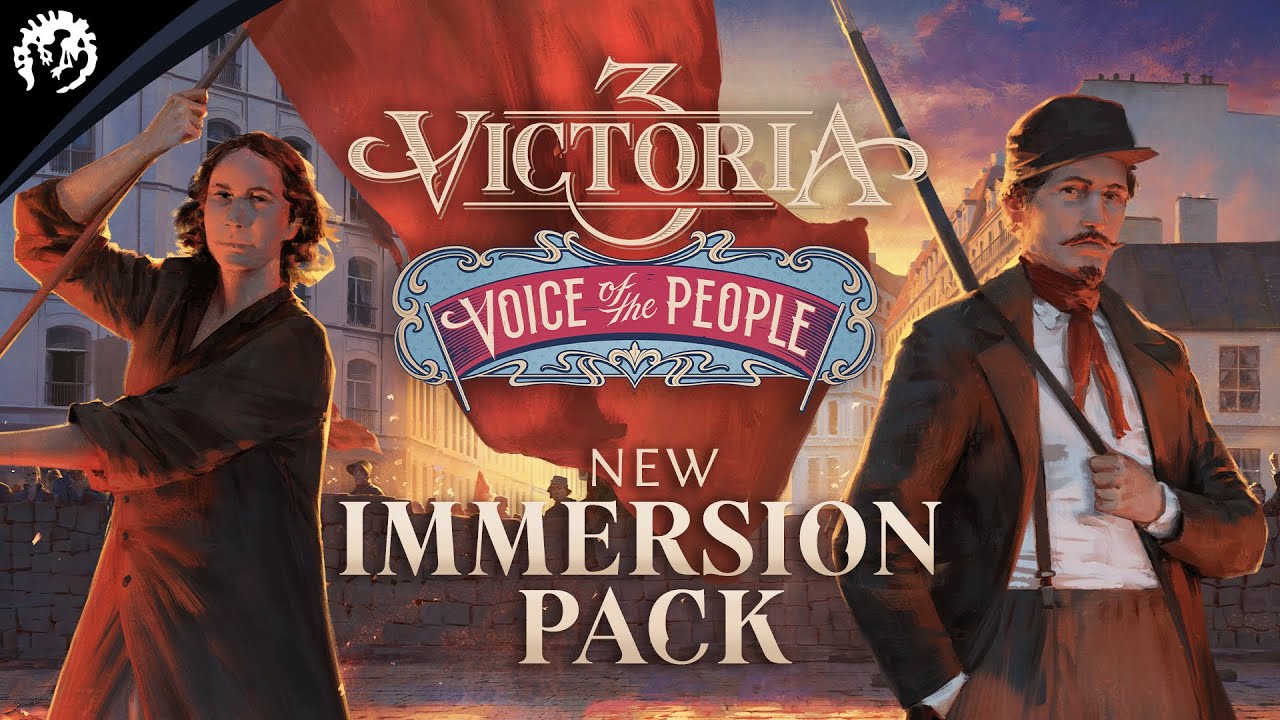 MINIMUM

Requires a 64-bit processor and operating system
OS: Windows 10 64-bit
Processor: Intel® Core™ i3-3250 or AMD® FX 8370 (AVX support required)
Memory: 8 GB RAM
Graphics: Nvidia® GeForce™ GTX 660 (2GB) or AMD® R7 370 (2GB) or Intel® HD Graphics 630 or AMD Radeon™ Vega 8
Storage: 10 GB available space
RECOMMENDED
Requires a 64-bit processor and operating system
OS Windows® 10 64 Bit or Windows® 11
Processor Intel® Core™ i5-6600K or AMD® Ryzen 5 2600X (AVX support required)
Memory 16 GB RAM
Graphics Nvidia® GeForce™ GTX 1660 (6GB) or AMD® RX 590 (8GB)
Storage 10 GB available space
1. Launch Steam Client using the Steam credentials sent to your EF Dashboard > My Orders.
(If you don't have the Steam Client yet, download and install it from here)
2. To get the verification code, log in to the Email Login URL here using the Email Credentials sent to your EF Dashboard > My Orders.
To help you enable Steam Family Sharing and to play this game on your main Steam account, please follow the instructions in this video

NOTE: Due to technical limitations, some Steam games may be unavailable for sharing. For example, titles that require an additional third-party key, account, or subscription in order to play cannot be shared between accounts.
You now have 100% ownership of this account, feel free to change all personal details on this account. We can add more games to your account for cheap prices in the future. Just let us know which Steam game you would like to buy and we will make a custom offer for you.
Join the EF Army for exclusive member benefits